About Eco Resort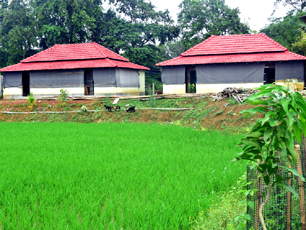 Dhananjay Jangalmahal Eco Village Tourist Resort
was established in the year of 2020, a rural holiday resort with 3-star hospitality facilities in village set up with cottages and banquet hall. Cottages are made of terracotta tile with mud finished inner walls with tribal motifs. There are AC Suite and Double Bed rooms. Fine rural traditional foods will be served for dinning, prepared from locally available items which are organically produced in the adjoining farm. The lawn is well decorated with items used by villagers for their day to day living and equipment for cultivation like plough, spade, sacle, etc. Organic product will be sold from the Resort hut.
To promote the tribal culture of this area there are entertainment programmes like Santal Dance, Chow Dance, Kathi Dance, Karam Nach and songs like Jhumur, Tusu etc. There are plenty of sightseeing around 40 km radius connected with all weather metal village roads like Mongalmari Budhist Monastery, Kurumbera Fort, Guptamani Temple, Jhargram Rajbari, Chilkigarh Rajbari, Kanak Durga Temple, Belpahari, Gopiballavpur and Rameswar Temple drive through Sal forest from Gopiballavpur to Nayagram with longest river bridge of West Bengal 'Jangal-Kanya' on the river Subarnarekha and many more.
There are whole day activities like Bullock cart ride, palanquin ride, archery practice, fishing, boating and children's play ground. The village resort is plastic free and we are using all biodegradable like earthen utensils, Sal leaf thala. All the wastes are disposed of scientifically to produce organic manure, to produce organic vegetables. Electric consumption is mainly from solar system, supplemented with state electric supply and standby generator to keep the environment pollution free.
Activities (whole day)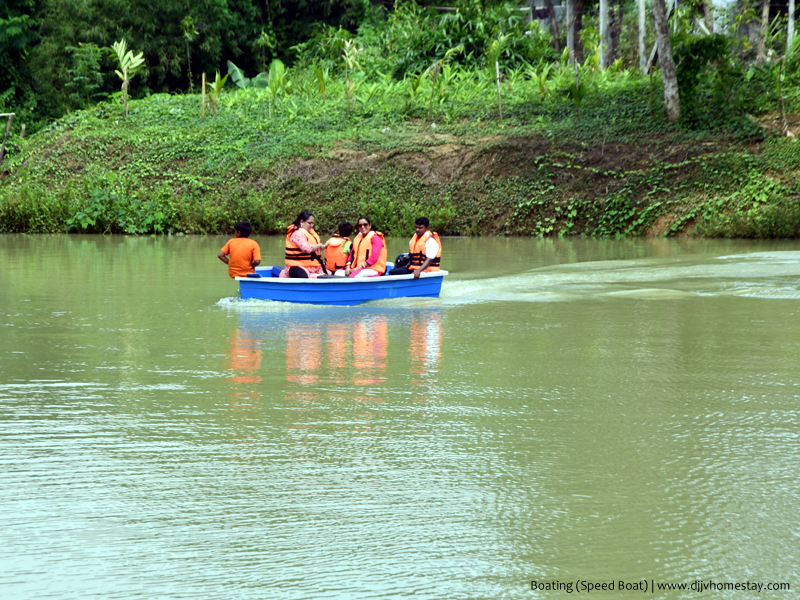 Boating (Speed Boat)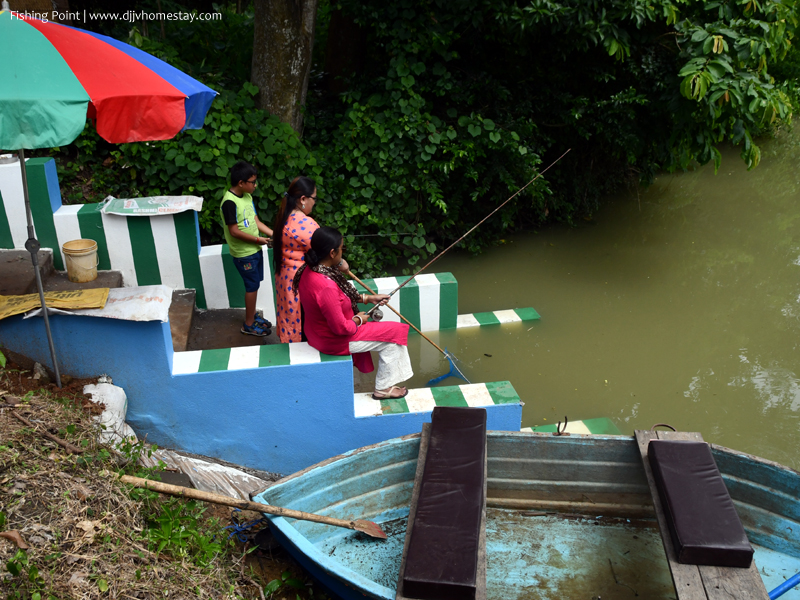 Fishing Point
Bullock Cart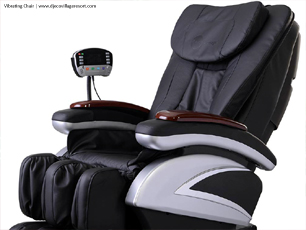 Vibrating Chair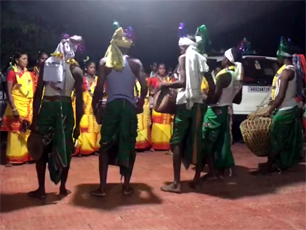 Tribal Dance